exclusively british from 1938 on
YOUR ONE STOP SHOP FOR
PARTS, SERVICE AND REPAIR SINCE 1978
Everything from Tune Ups, Oil Changes, Cylinder Boring, Valve Jobs, Complete Engine Rebuilds and more!!
All work done by time and cost of materials.
*No estimate without a general diagnostic done in shop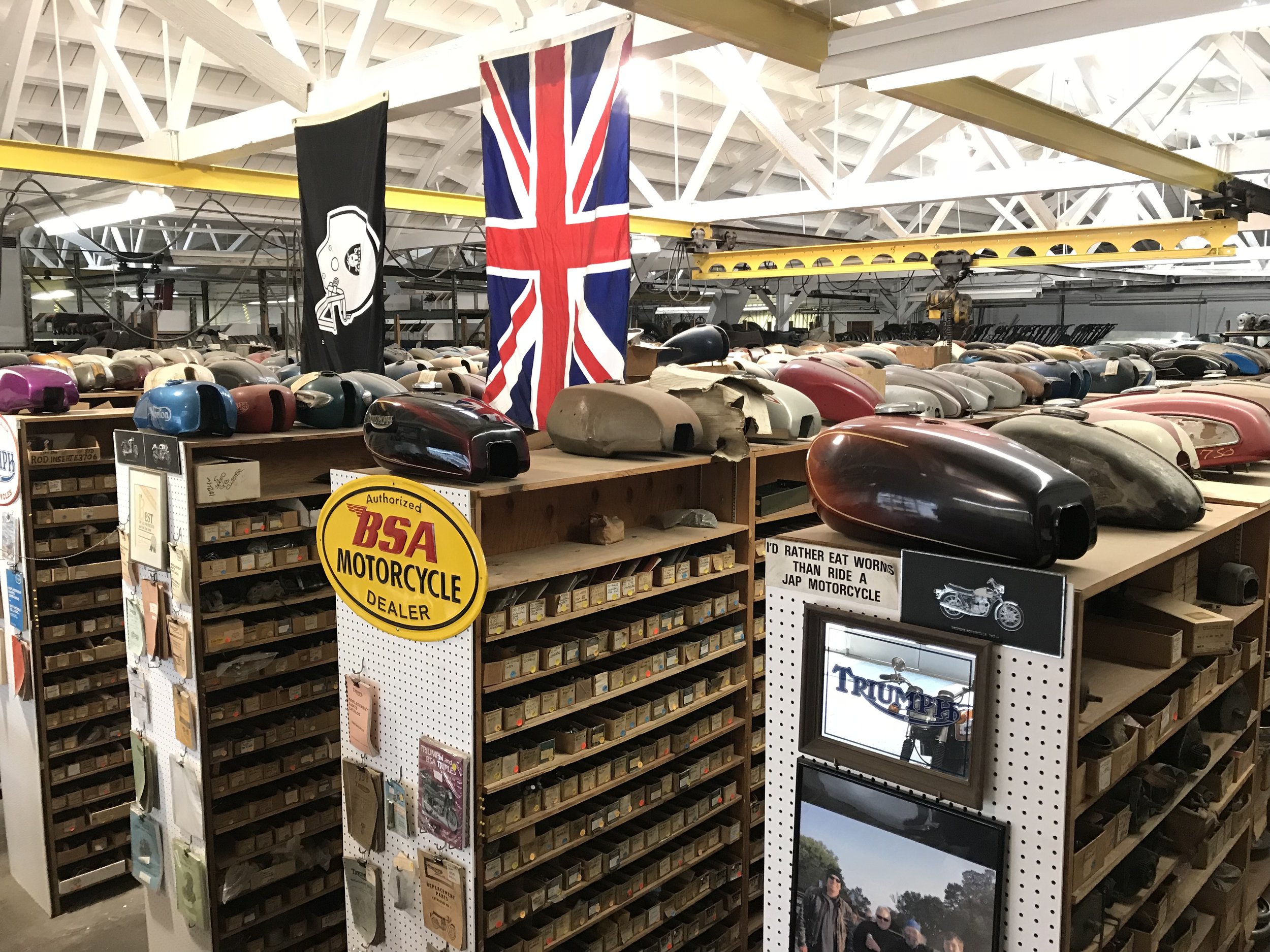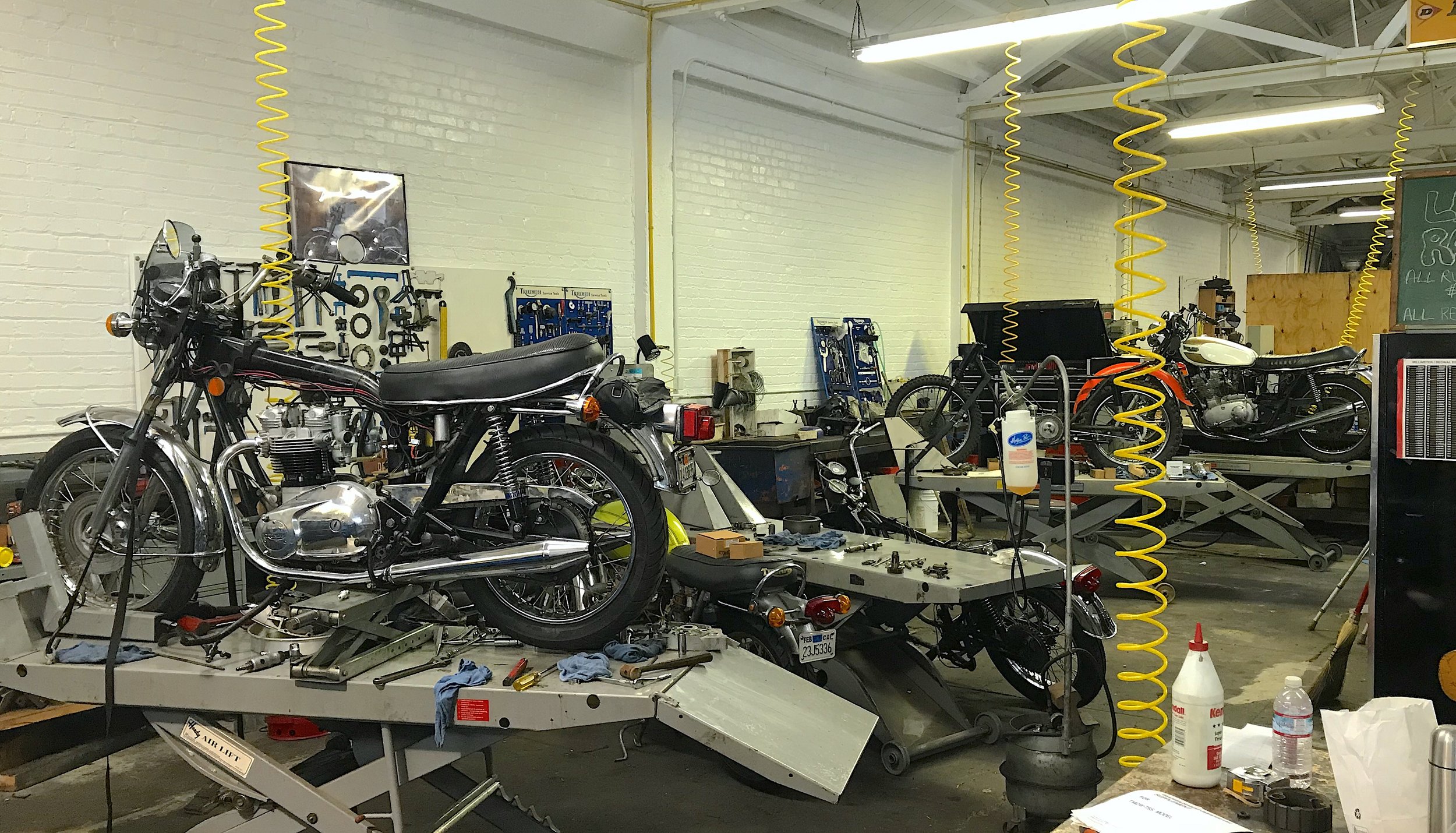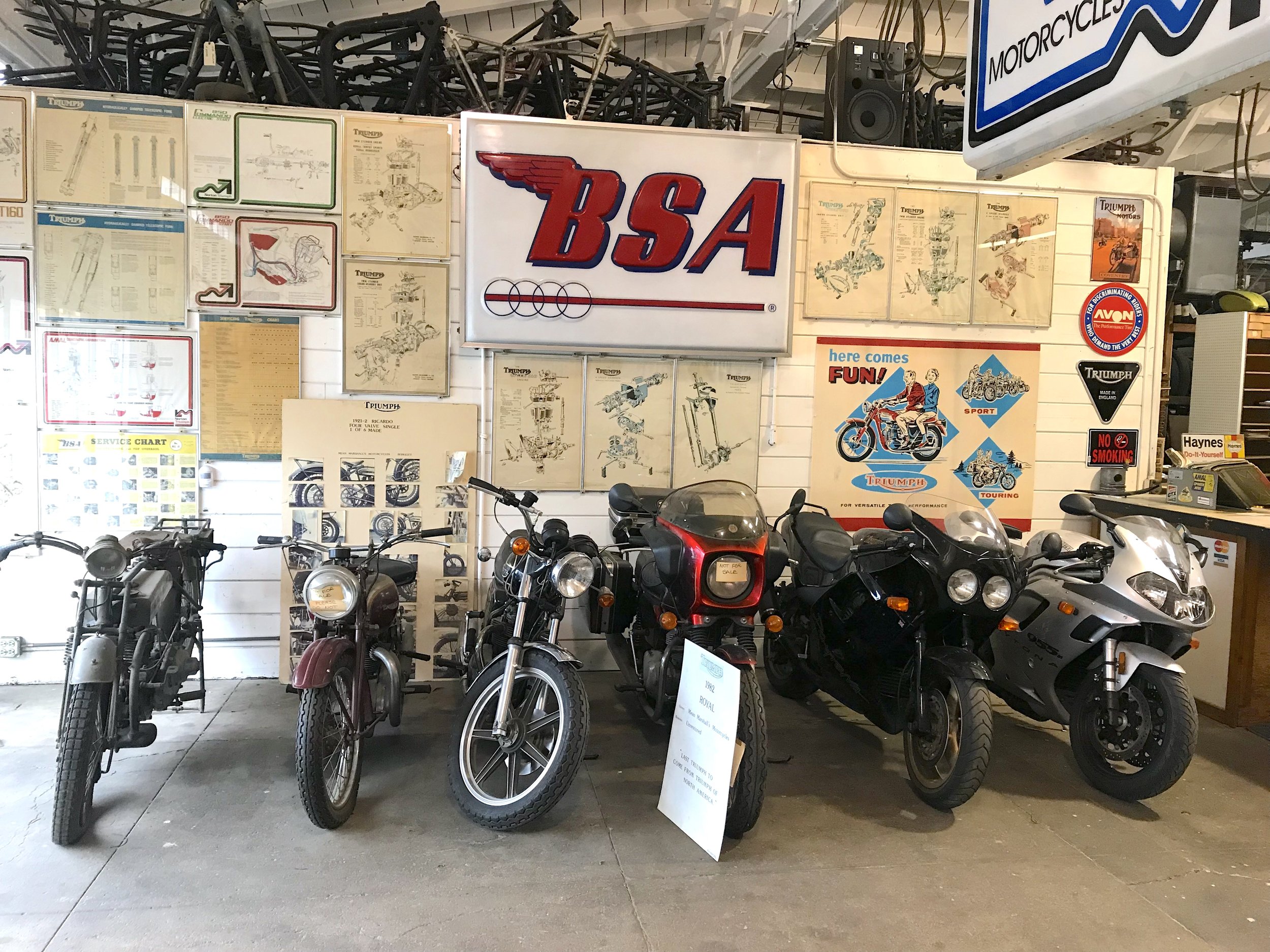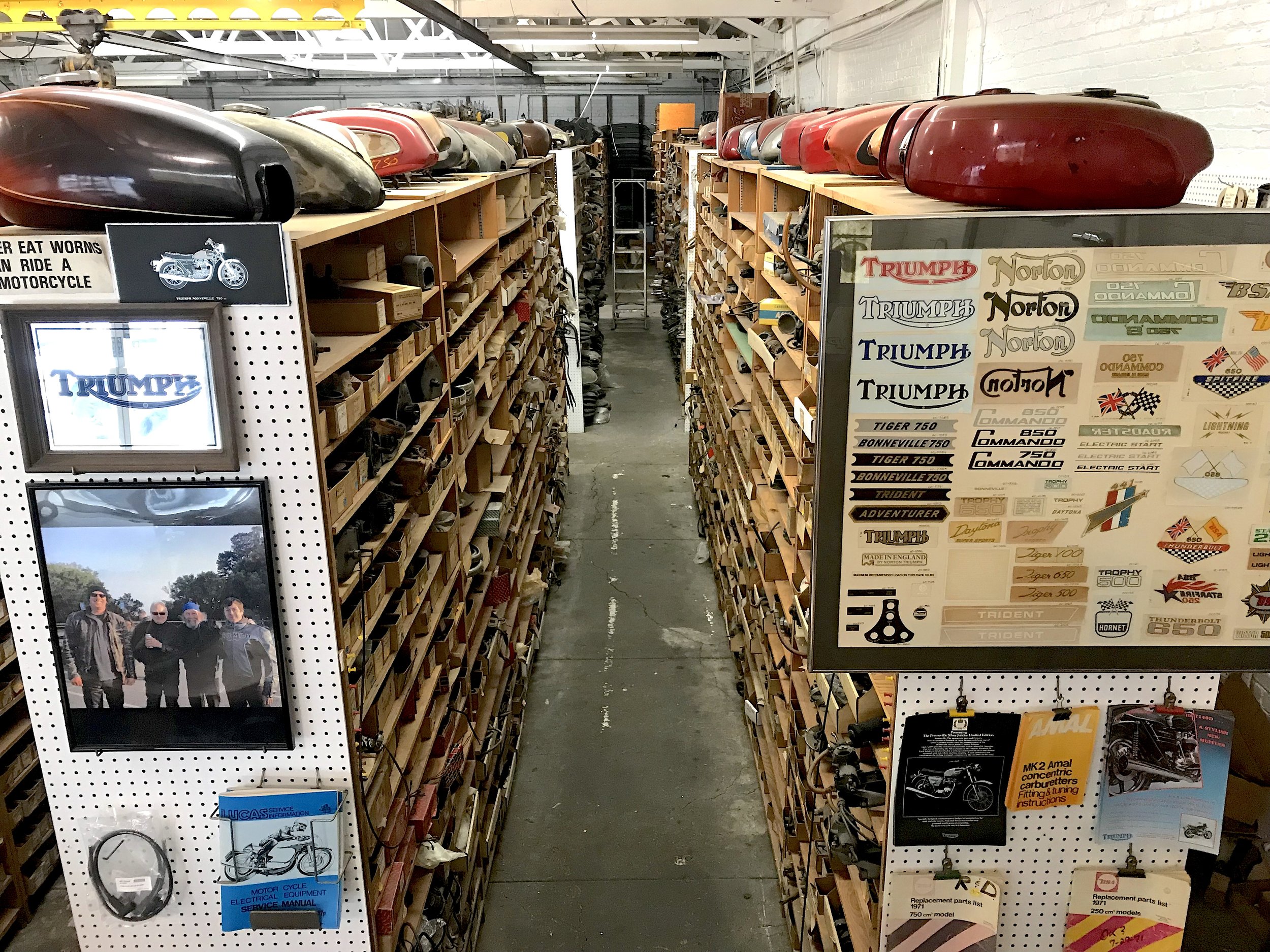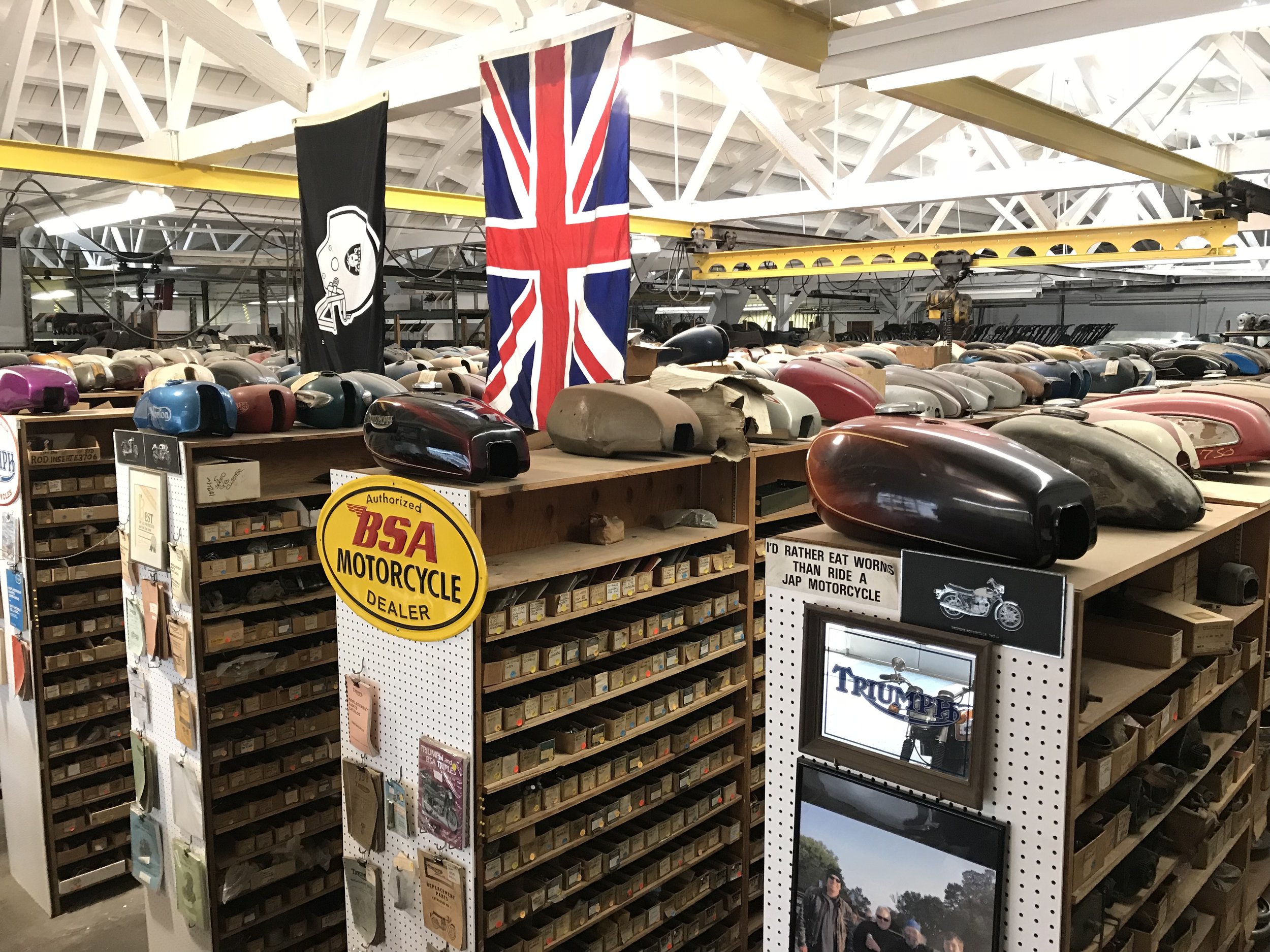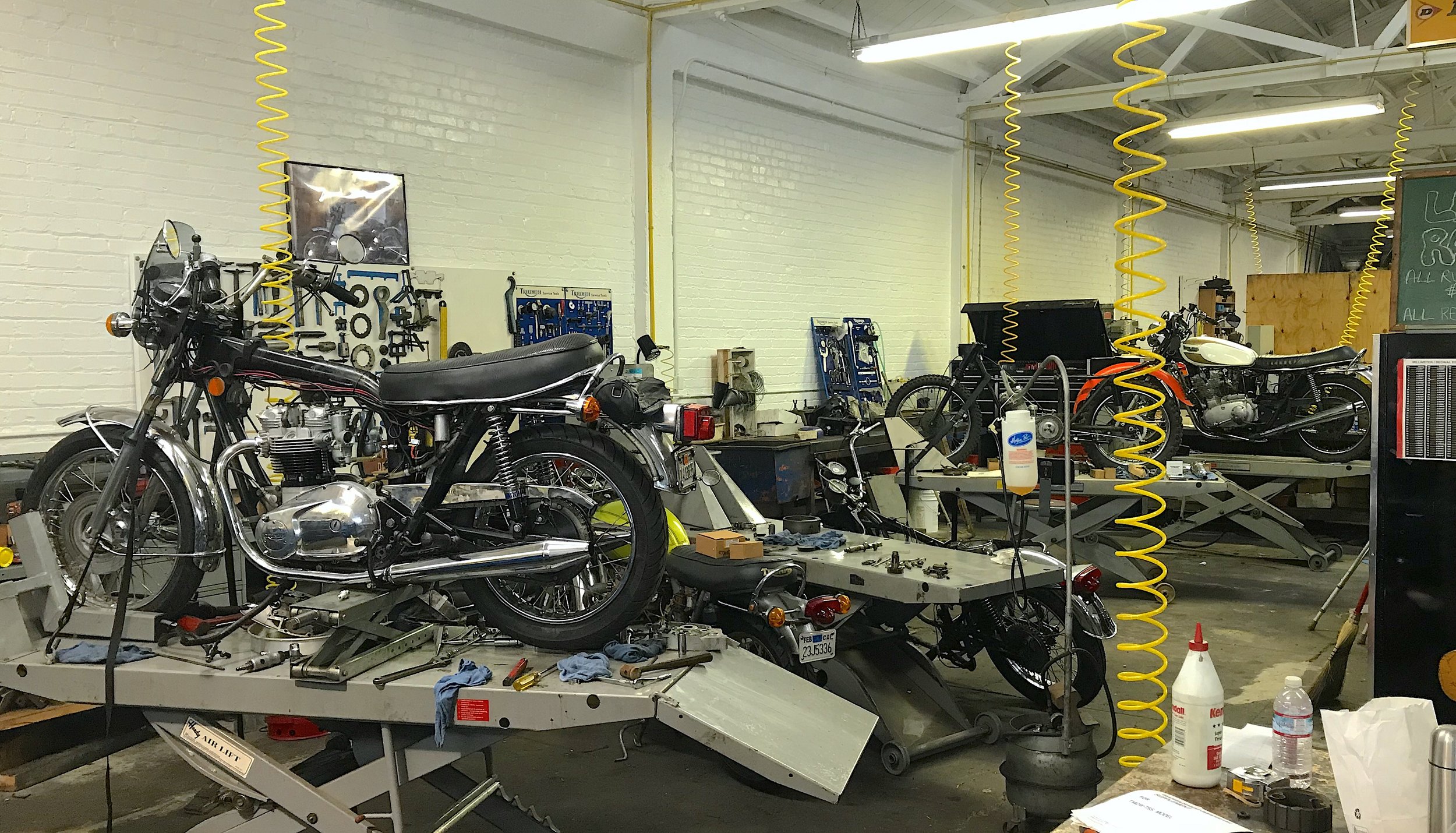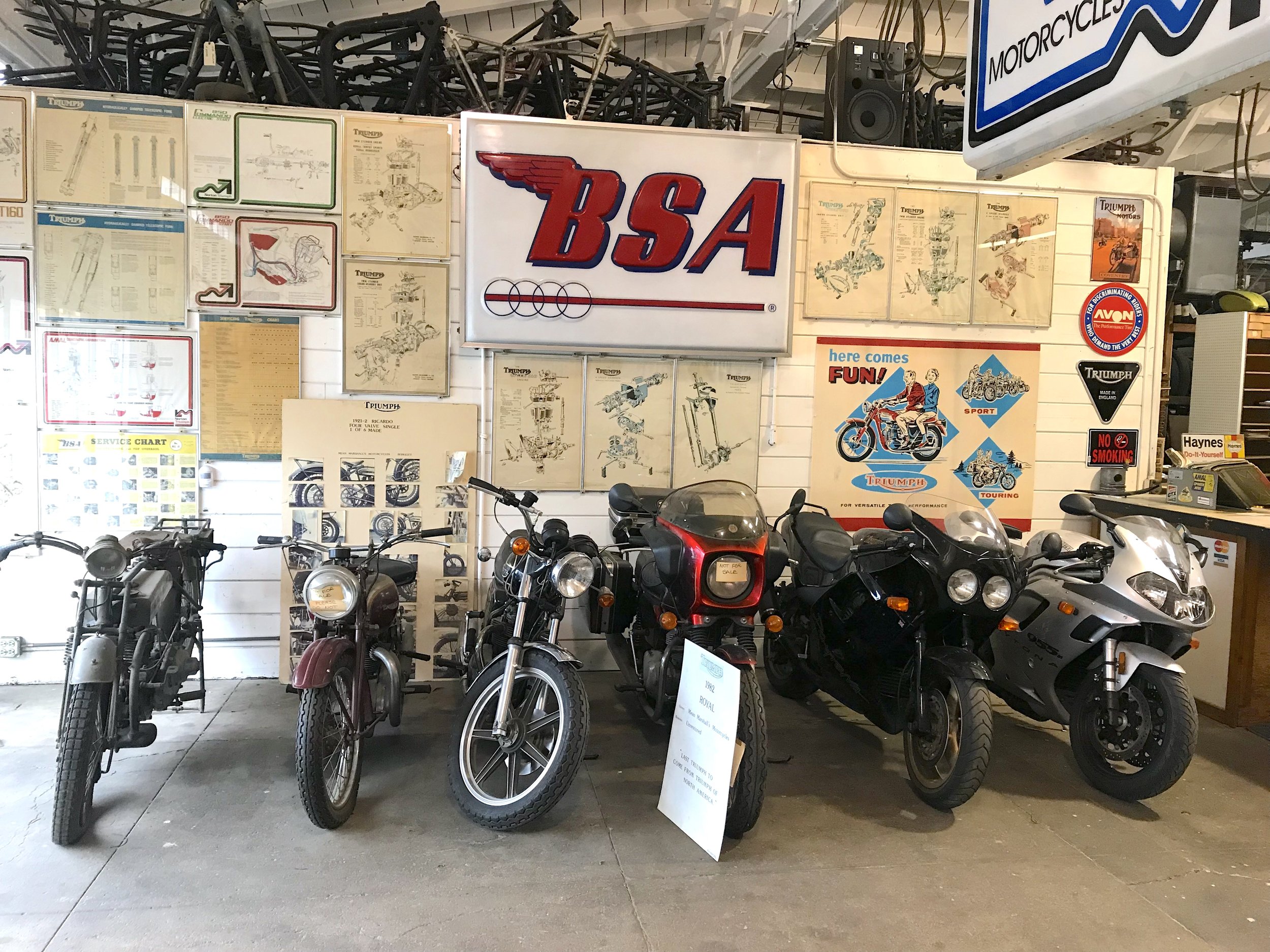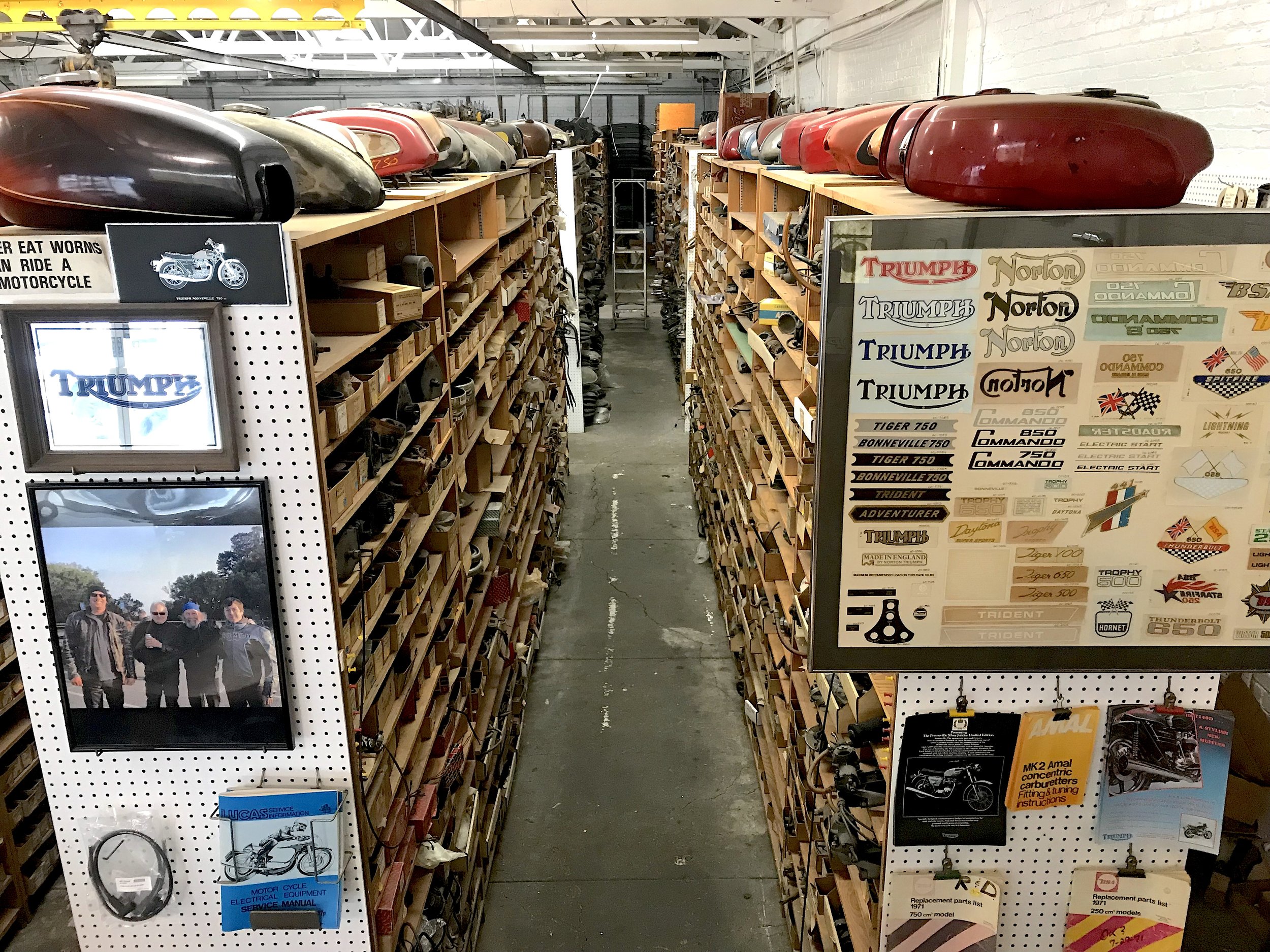 Our shop is located at:
1714 16th Street, West Oakland, CA
(510) 834-6335
Please email meanmarshalls@yahoo.com directly with any attachments.
For General Questions or Parts Requests: